We are passionate about our work
and inspired by our team
We are passionate about our work and inspired by our team
We are a Swiss company specialized in handling, analysis and interpretation of complex data to answer strategic questions and predict future trends in your industry.
With more than 25 years of experience in the field of intellectual property, our expertise can serve all companies and innovative institutions, from startups to multinationals.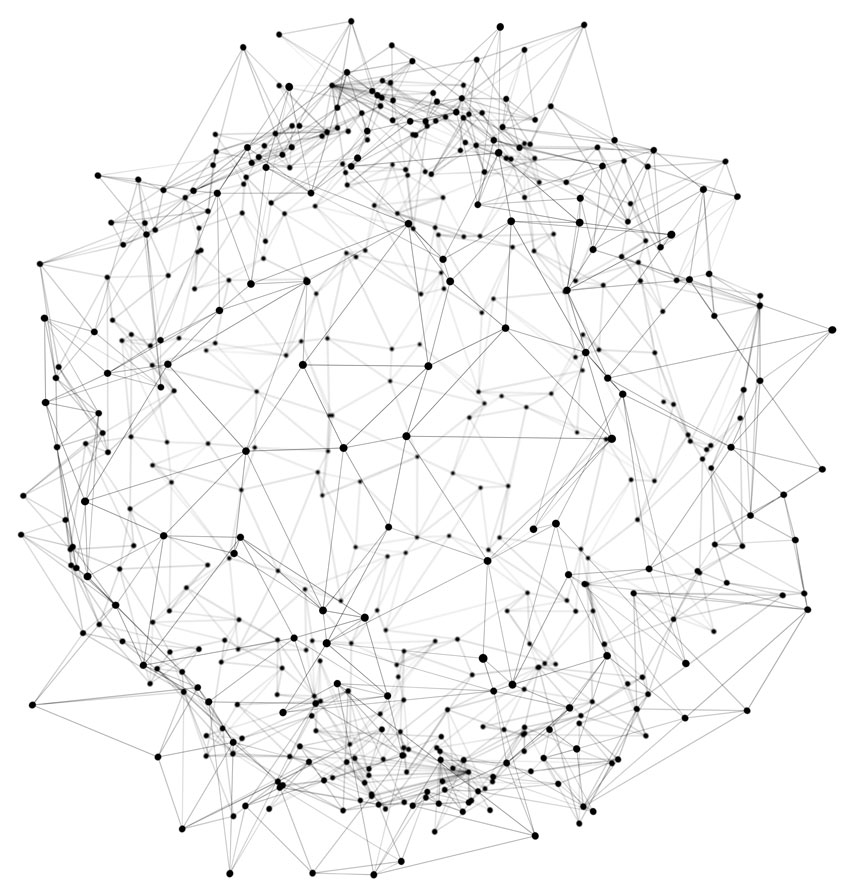 Team
Multidisciplinary highly qualified team in project management.
Experience
More than 25 years of experience in the IP and data industries.
Development
Specialists in software development related to innovation and AI.
Artificial Intelligence
Strong experience in artificial intelligence related to datasets
R&D
Collaboration with research centers and public institutions wordwide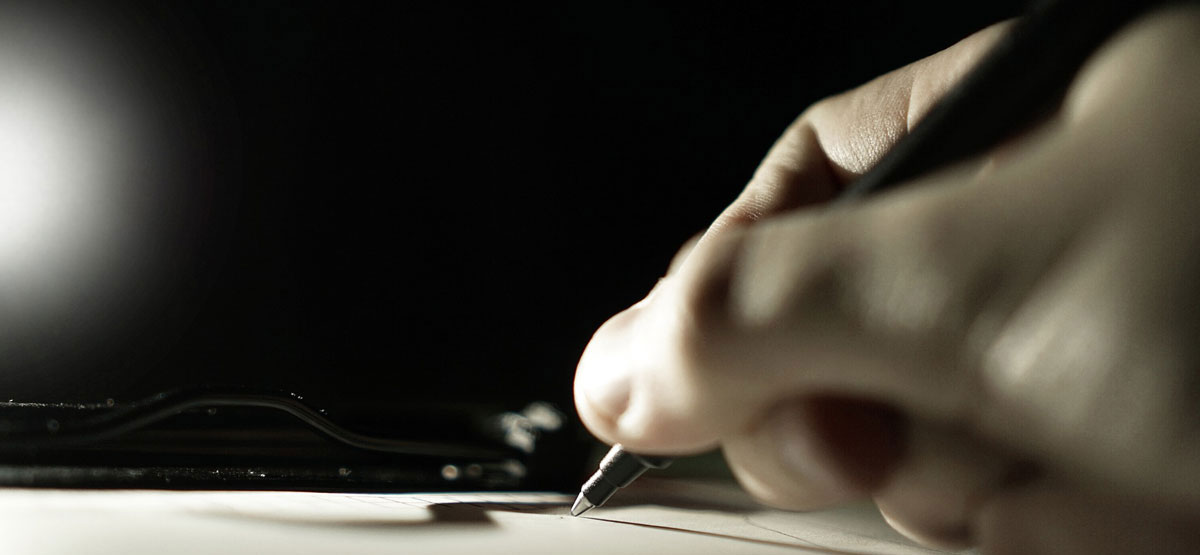 Integrity
Loyalty, honesty, respect and ethics in our actions. Respect our commitments and be responsible for our actions, successes and failures. To ensure the confidentiality and the security of the information of our customers and our partners.
Quality
Satisfaction of our customers and respect of the deadlines. Fully understand the needs, challenges, objectives and maximize the value of our services. Openly communicate all relevant information in a consistent and constructive manner.
Simplicity
Accessibility, ease of use. Save time by maximizing each step. Bring flexibility and increase performance.